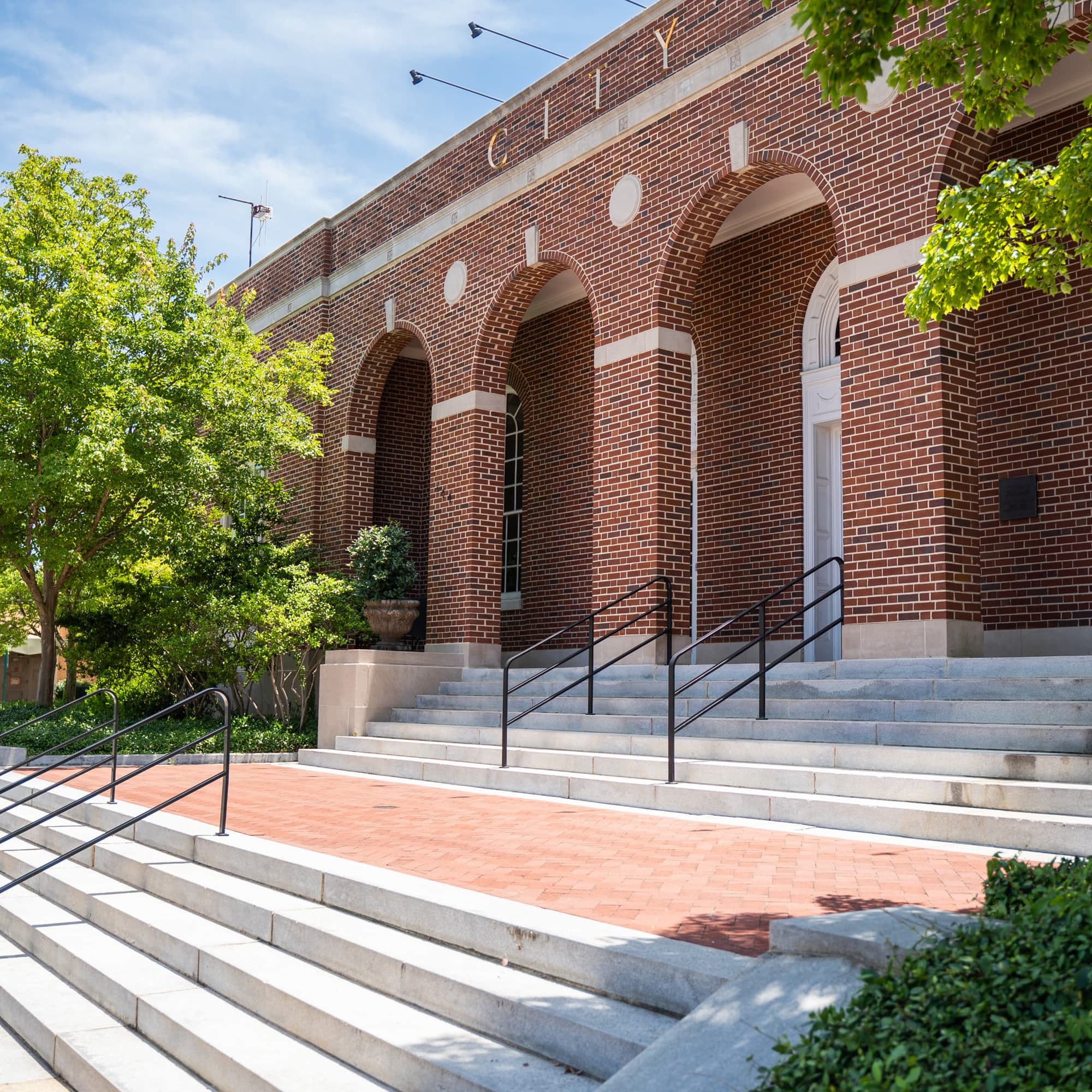 City Hall
144 Tichenor Ave, Suite 5
M-F

8AM-5PM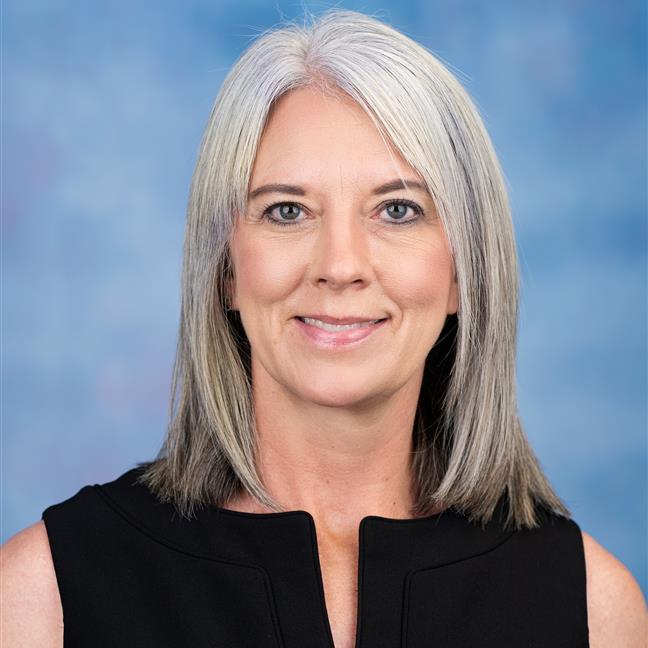 Allison D. Edge, CPA, CGMA
Finance Director/Treasurer
In July 2019, Auburn residents voted to use up to $46 million of the City's Special 5 Mill Tax Fund for improvements to Cary Woods Elementary School and J.F. Drake Middle School. Before issuing the bonds to fund these projects, Standard & Poor (S&P) and Moody's Investors Service evaluated the City to determine its credit worthiness. The City received an AA+ rating from S&P and an Aa2 rating from Moody's. Both of these ratings indicate that the City has a "very strong capacity to meet its financial commitments."
Bond ratings help investors, who often know little about the Auburn community, determine the credit worthiness of the City. In other words, investors have a better idea about the likelihood that the City will repay its debt. Strong bond ratings allow the City to enjoy lower interest rates on its bond issues. These lower interest rates mean lower interest payments, which allows the City to spend less on interest and more on capital projects.
"The City's ratings reaffirm the stable and sound management practices and careful long-term planning that involves work from every department," said Finance Director Allison Edge. "We continue to strive for the best ratings possible, helping secure low interest rates that are incredibly important as the need for large capital projects increases alongside Auburn's growth."
One key factor that S&P and Moody's use to determine an organization's rating is management. S&P's report indicated that the City's professional management is "very strong" with strong financial policies and practices that are "well embedded and likely sustainable." The report highlighted the monthly budget-to-actual performance reports the City Manager provides to the council, the six-year capital improvement plan continually updated by the staff, formal investment and debt management policies and reserves. Moody's report also highlighted strong City management and institutional framework "as evidenced by consistently healthy reserve levels."
The agencies also evaluated Auburn's market value growth, liquidity and debt levels. While the City's debt burden is higher because of the City's support of Auburn City Schools, the City's rating remains high because of Auburn's growing tax base, economic stability provided by Auburn University, low unemployment rate (3.6%) and diverse manufacturing base.
The City has maintained top-tier ratings for the last decade because of the work City employees do every day. From keeping track of monthly records and producing annual reports to receiving the Certificate of Achievement for Excellence in Financial Reporting from the Government Finance Officers Association for 32 consecutive years—it all plays a part in showing rating agencies that the City of Auburn's finances are well looked after and will continue to be so in the future under the guidance of strong professional management.